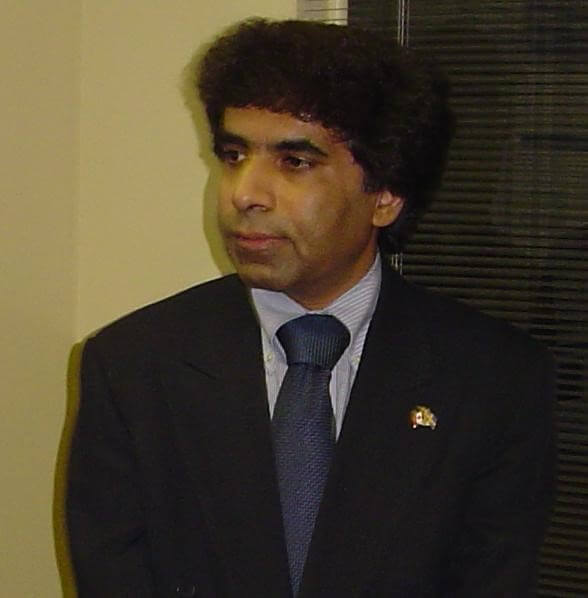 Dr. Milind Pimprikar
Chairman, CANEUS International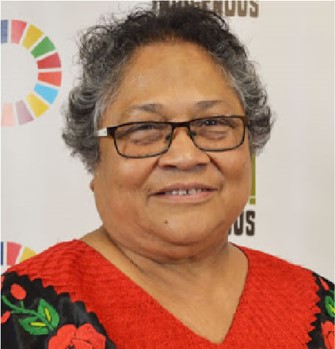 Myrna Cunningham
President and Chair of the Board of Directors of the Fund for the Development of Indigenous Peoples of Latin America and the Caribbean (FILAC)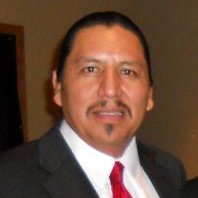 Mr. James Rattling Leaf, Sr. Rosebud Sioux Tribe
GEO Indigenous Alliance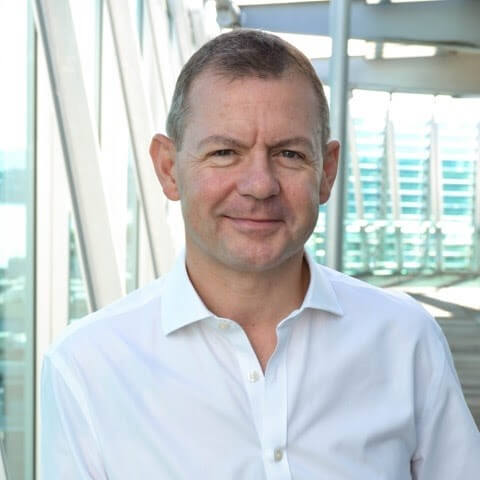 Steven Ramage
Group on Earth Observations (GEO)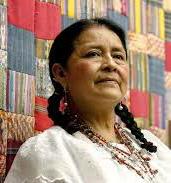 Mrs. Otilia Lux, FILAC
Guatemala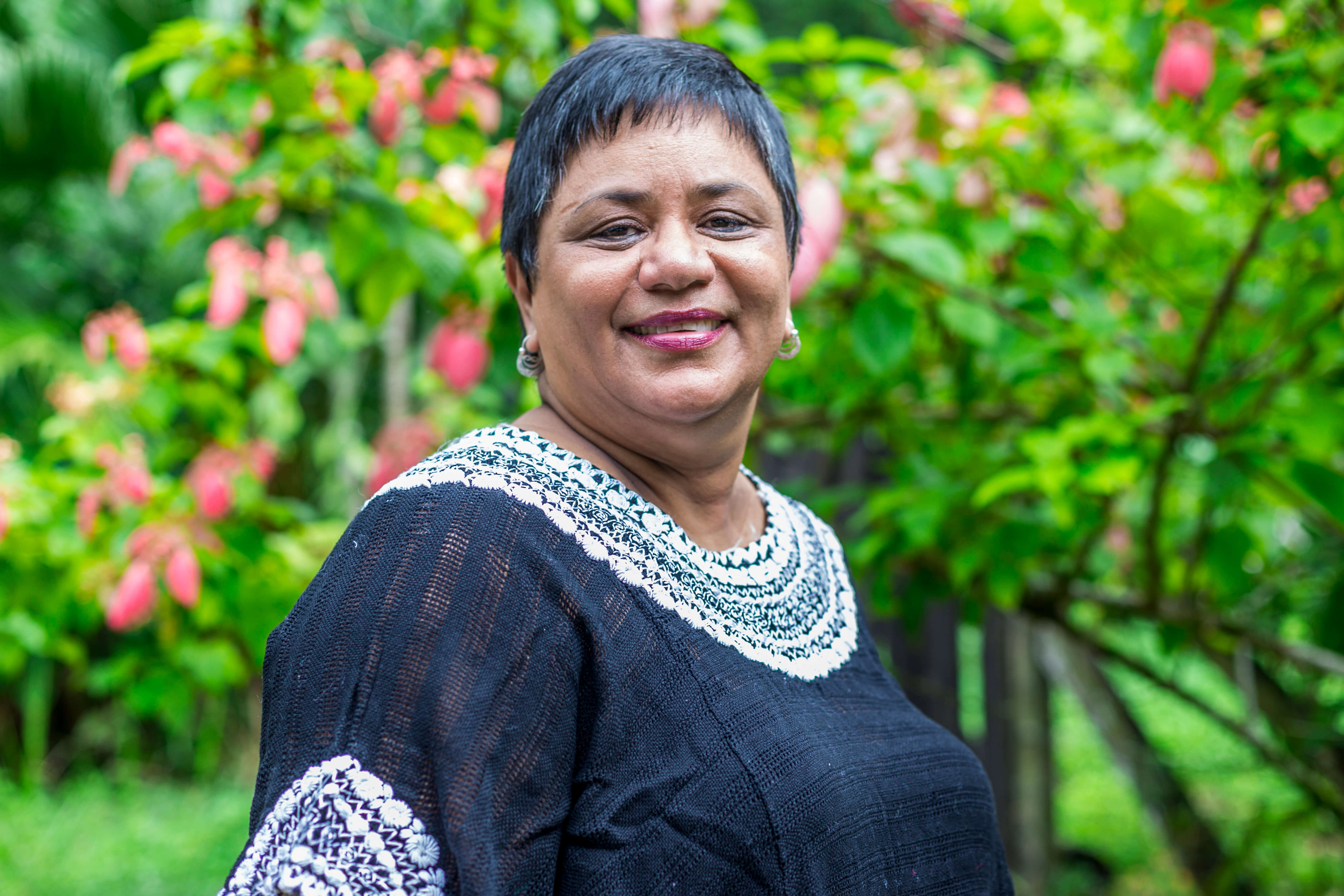 Hon. Lisel Alamilla
Chair of the Toledo Maya Land Rights Commission, and Senator and Minister of Forestry, Fisheries & Sustainable Development, Belize (2012-2015) Government of Belize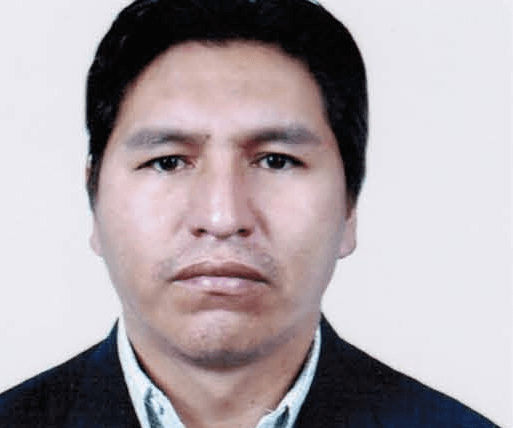 Erwin Freddy Mamani Machaca
Indigenous Quechua, Bolivia, Responsible for the Lithium Evaporative Resources, Uyuni Salt Flats, and Indigenous Peoples' Rights Commission (FRUTCAS).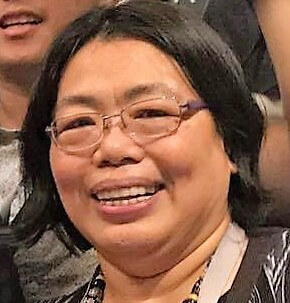 Minnie Degawan, Kankanaey Igorot
Director of Indigenous and Traditional Peoples Program, Conservation International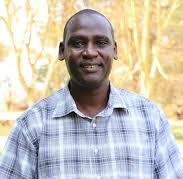 Titus Letaapo
Namunyak Wildlife Conservation Trust, County Director, Samburu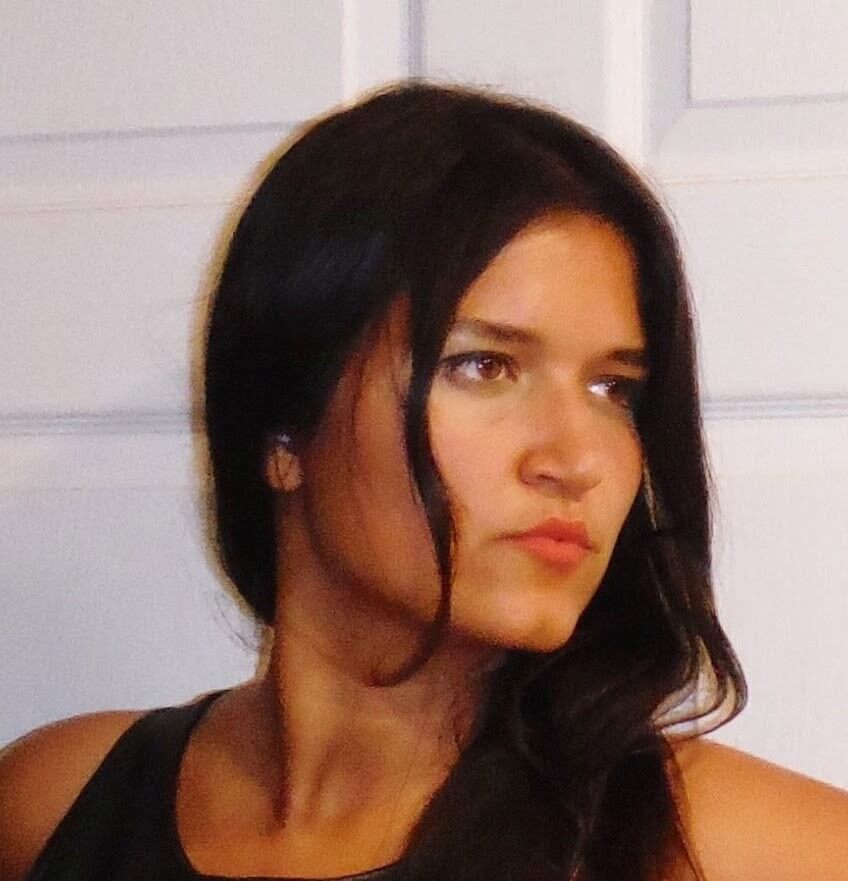 Diana Mastracci
Space 4 Innovation, Founder, GEO Indigenous hackathons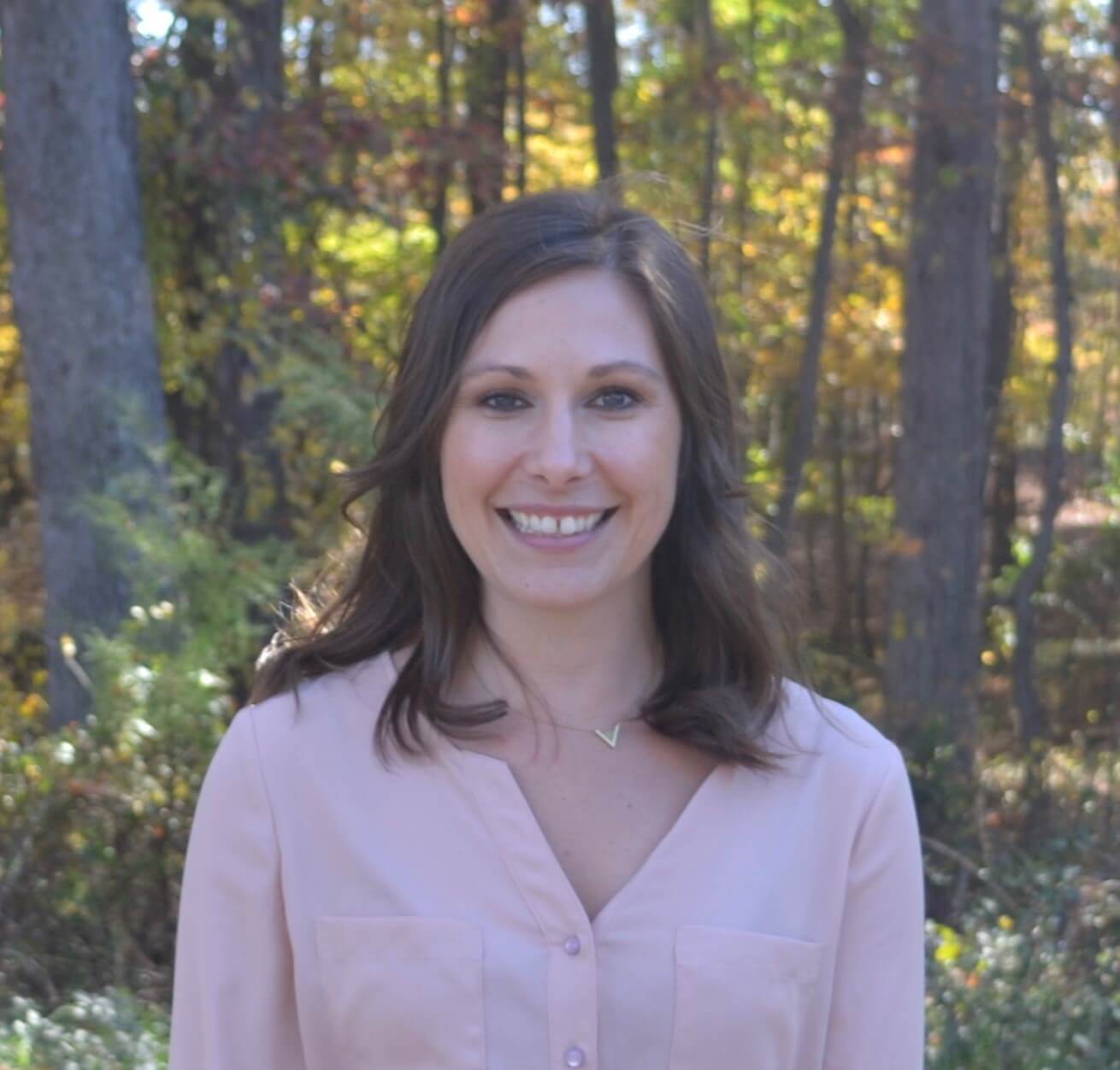 Dr. Amber Jean McCullum
NASA's Capacity Building Program, US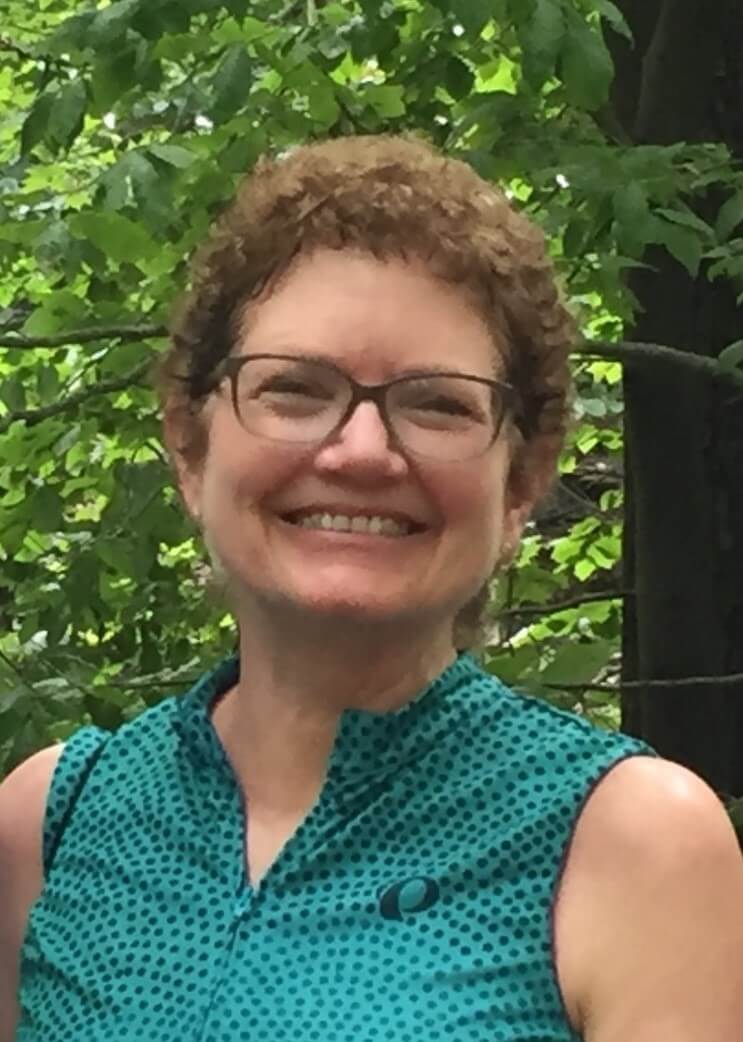 Dr. Nancy D. Searby
Capacity Building Program for NASA's Applied Sciences Program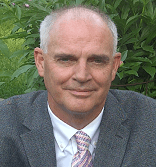 Bruce Stephen
(Retd) Director, Agriculture Canada, CANEUS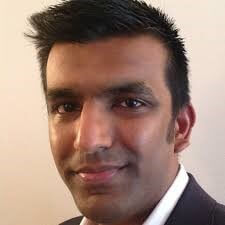 Dr. Srini Sundaram
CEO, Agvesto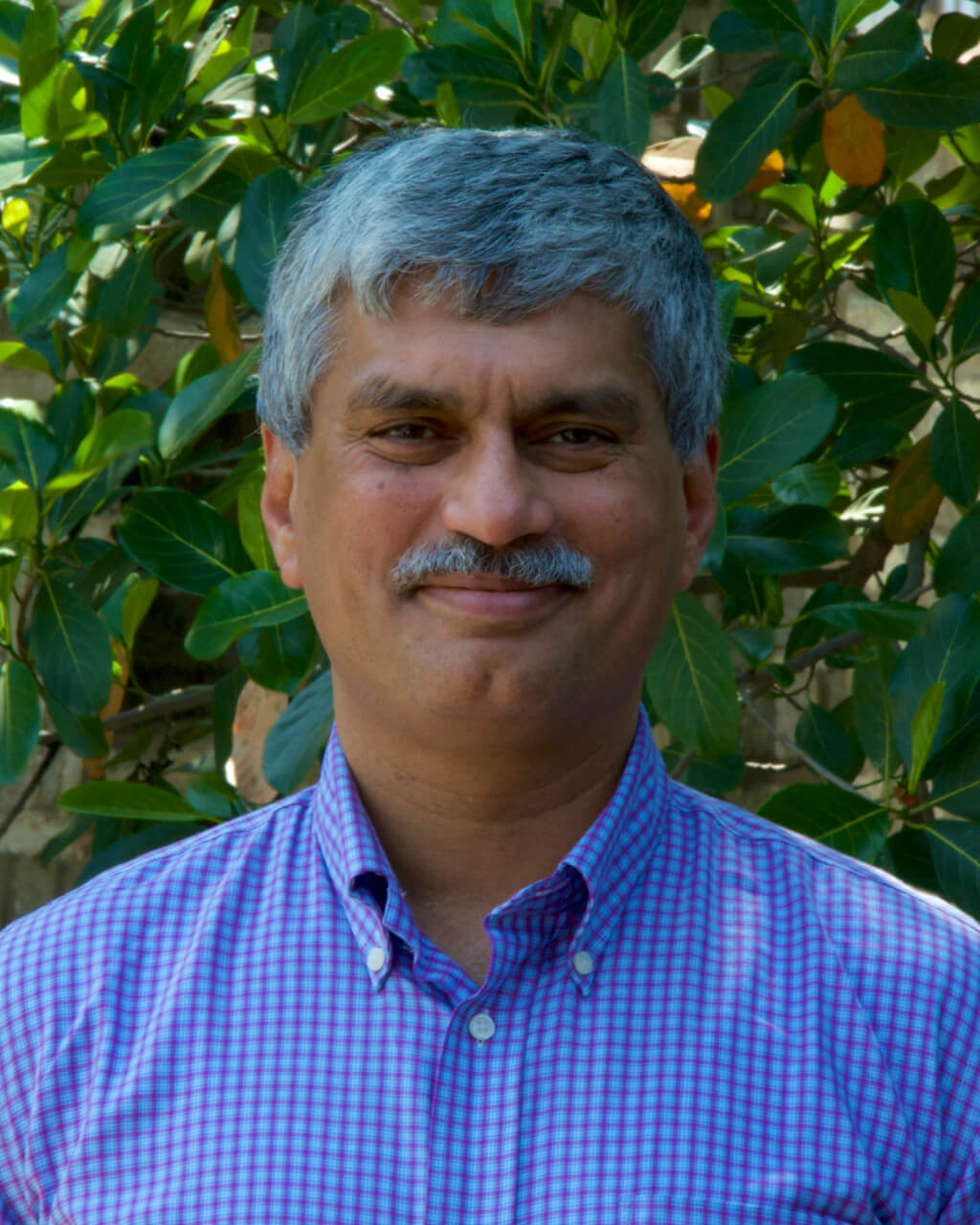 Dr. Thomas George
CEO and co-founder of SaraniaSat Inc.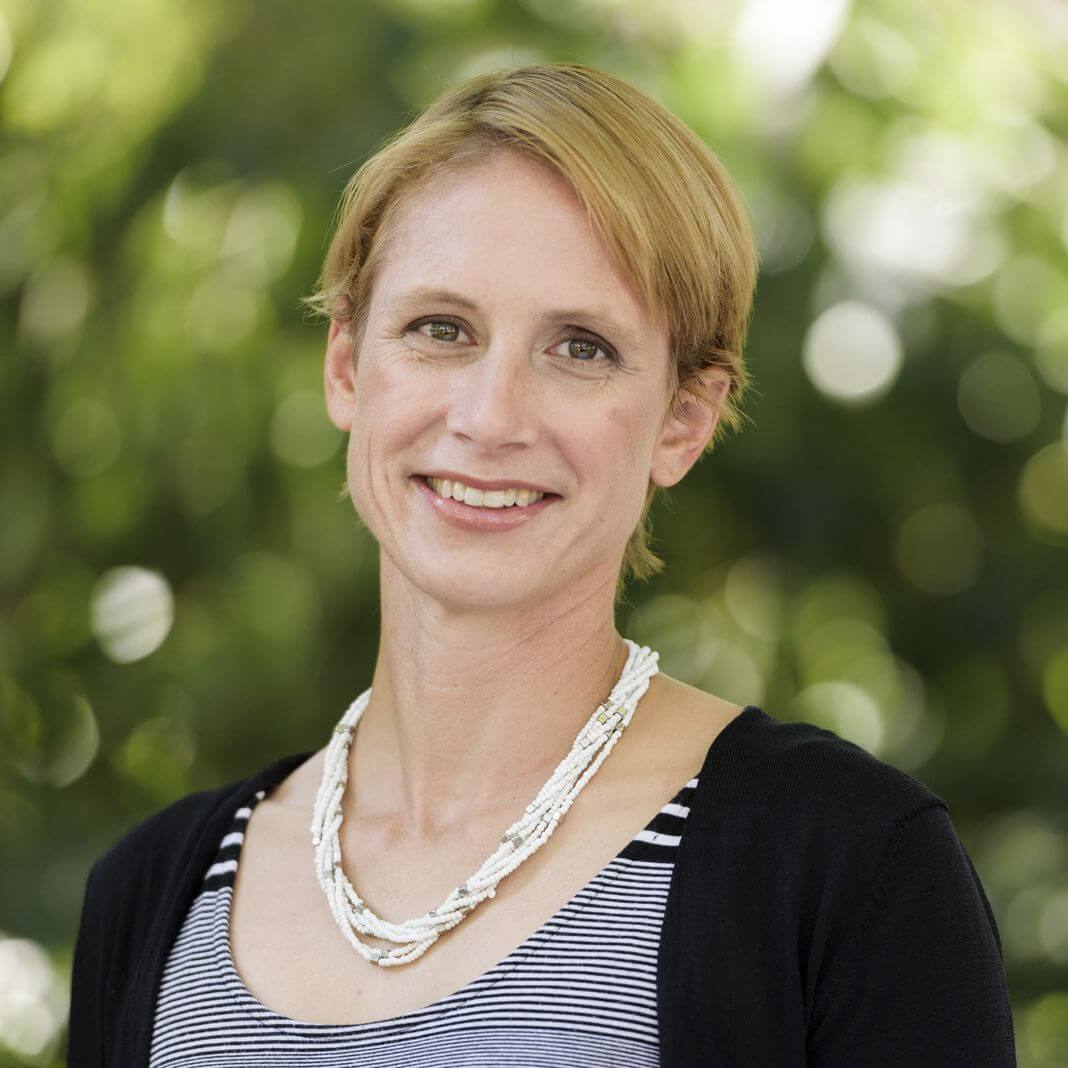 Karyn Tabor
Senior Director of Ecological Monitoring in the Betty and Gordon Moore Center for Science at Conservation International.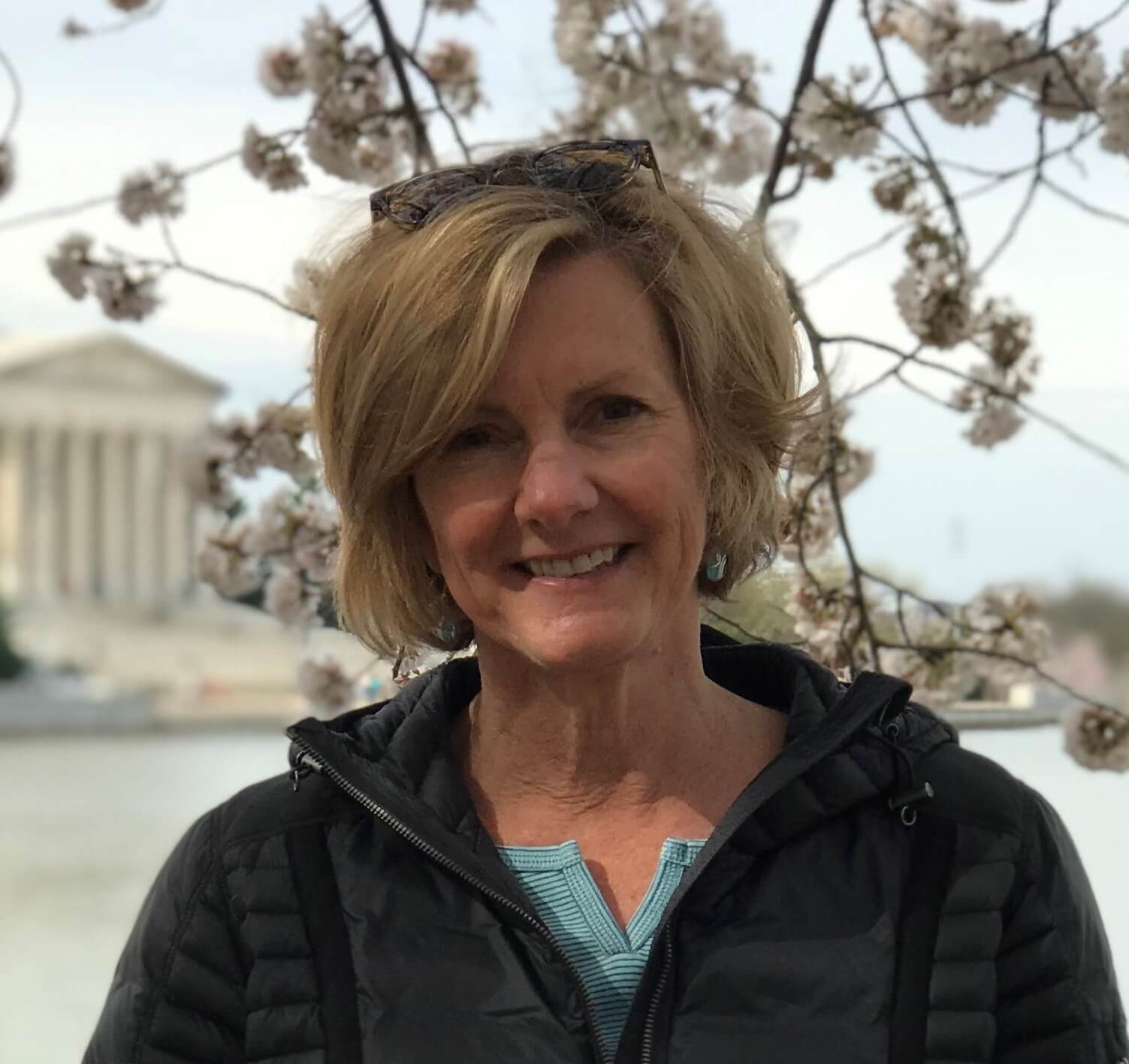 Dr Cindy Schmidt
Associate Program Manager for NASA's Applied Science Ecological Forecasting program.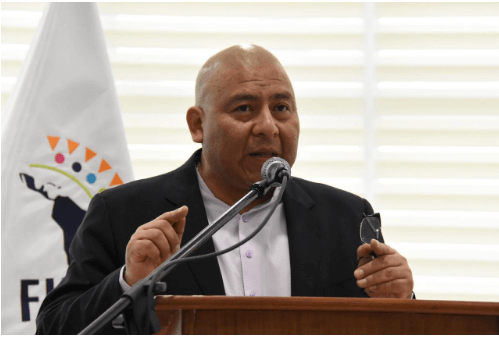 Mr. Álvaro Pop Ac
Technical Secretary, FILAC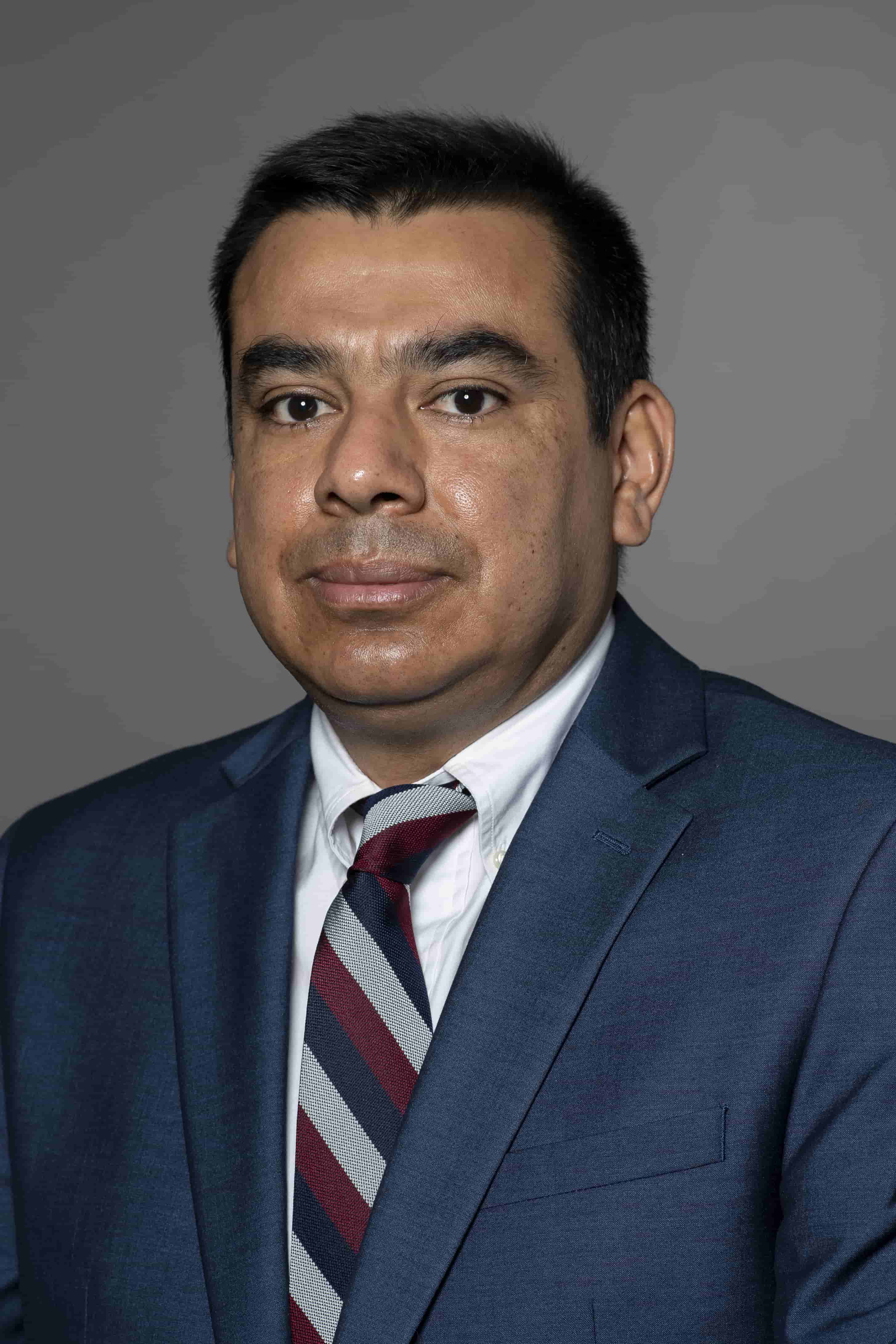 Mr. Oscar Aguilar
FILAC